Thinking about climate change, I remember being blown off my feet to see how it can have such visible impact: In my case it was the Franz Josef glacier on New Zealand's south island's west coast which lost a huge amount of its volume each of the three times I went there between 2008 and 2018. After that, I started realizing that it's us, it's the small things. What we do has an immense impact on the health of the planet and in the end also on our own health.
The first time I heard about the Sustainable Development Goals was in November 2022, sad actually because it's such an important concept. Julian Fisher came into our course as part of the Public Health master's degree, and we started working on ideas concerning this concept by building hierarchies, balanced systems, and flow charts using the 17 goals.  
Five months later, and here I am an intern at Zero Water Day Partnership, preparing inputs for side events, concept letters, one pagers and so on.  The Zero Water Day Partnership's message and intention is to engage Children and Youth as active participants in sustainable development by saving the mountains as water towers of the world. 
One thing Julian does is to go into schools and work with the kids on the SDGs. And I have now the opportunity to get to this project and the people involved. Last week we had kids carrying boxes tagged with SDGs from 1 to 17 and aligning them along a stream. It's great to see how involved the kids are and how passionate they are about conserving the planet and as a result their own health and the health of their surroundings. 
I am very passionate about these things myself, and it's so great to see how others, especially the young ones get so into it and passionate themselves. We had great conversations and they asked us very clever questions. They do understand what it's about. What they need is the right language, pictures and way of cooperation to be able to realize what climate change is, how close it is to us and what it takes practically to get involved. And that can be as little as to not throw candy wrap into a stream.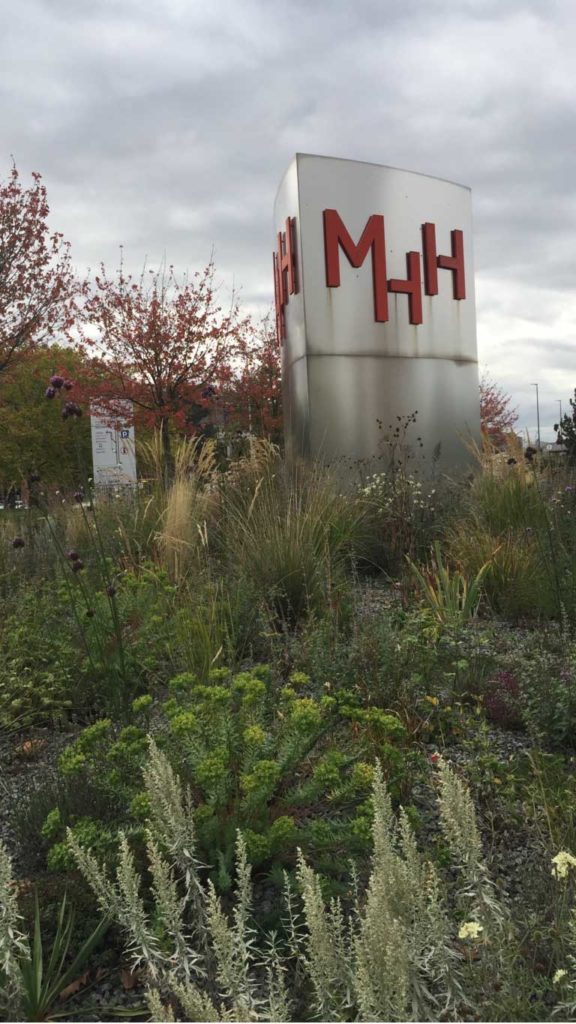 With the UN Water Conference coming up, my job was to find and analyze references the project can relate to and rely on when building a voluntary commitment as result of the side event and the conference and policy papers focusing on SDG 6 – clean water and sanitation and the other correlating SDGs. Going through policy papers, proposals and concepts was pretty much my daily routine during the past days. And it's incredible to see how many resources there are, how many people have made up their minds and come up with new ideas and plans. Some contents come up in different contexts but then again there are factors that stand on their own and are very convincing too.
The ZWDP is holding an approved virtual side event during the UN Water Conference this Wednesday, for which Julian invited a number of partners involved in the program, especially children and youth, from around the globe. We will be seeing live presentations of projects and speak to policy makers which I am very excited about. In my opinion, this project has great potential on activating the children as ambassadors for sustainable development and giving them the chance to be heard during the conference is a great way to motivate them during the journey.